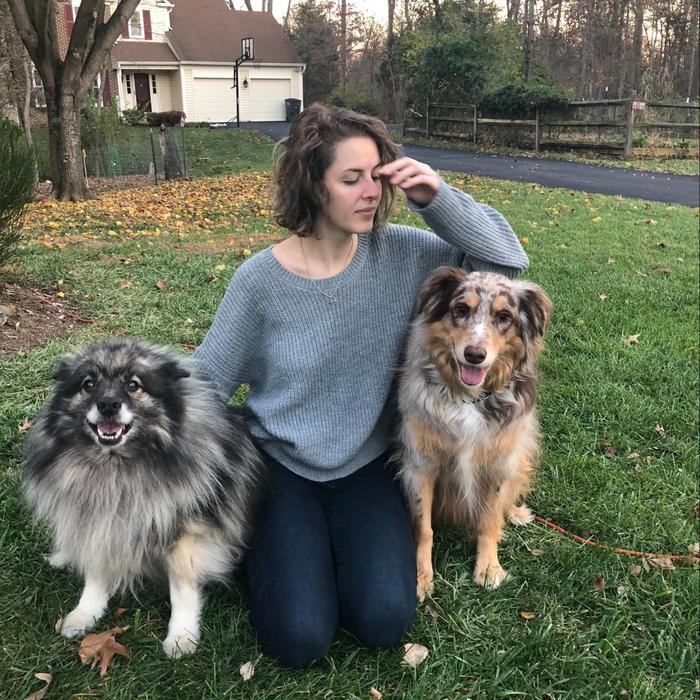 Taylor Lenox,
Marketing Associate
Taylor graduated from Shepherd University with a Bachelors of Fine Arts in Photography in 2015. She enjoys spending time with family, and friends, as well as going for walks with her two dogs, Miya and Riley. Her top favorite things are animals, flowers, anything glittery, and you can bet she is always craving nachos. Taylor loves working at NOVA Pets Health Center where she is able to incorporate her love for photography while also hanging out with animals all day.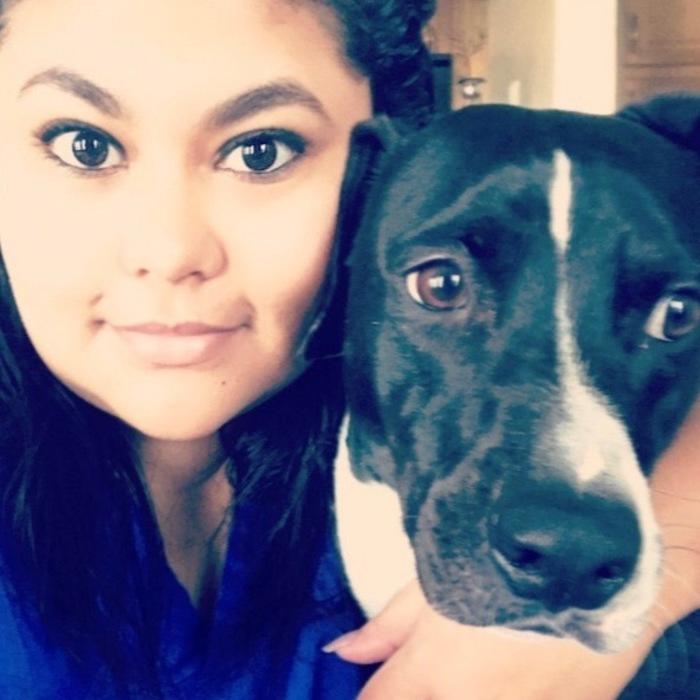 Ashley Feliciano,
Veterinary Assistant/Receptionist
Ashley has been with Nova Pets since February 2017, working as a Veterinary Assistant and receptionist. She obtained her associates degree in Veterinary Technology from Universidad Del Turabo in 2015 and completed a year-long internship working at Fajardo Animal Hospital in Puerto Rico. Ashley and her husband have a mixed-breed dog named Max. All three of them enjoy snuggling up to Netflix at the end of a long day caring for animals.
Ramona Pollock,
Receptionist
Ramona was born in Romania and moved to Ohio at the age of seven. She lives in Northern Virginia with her husband and three children ages five, seven, and 10 years old. Ramona has had many different pets throughout her life including dogs, cats, fish, turtles, parakeets, cockatiels, hamsters, gerbils, and ferrets. Although Ramona is a lover of all animals, ferrets were a personal favorite. In her spare time she enjoys spending time with her family, photography and hanging out with the office bird, Ladybird, while at Nova Pets.