Dr. Sayed Masood, a graduate of Kabul University with an ECFVG certification from Cornell University, bought All Pets Vet in 2001 and relocated in 2010 to its 11,000-square-foot-facility in Chantilly. NOVA Pets Health Center is a fully integrated pet care facility serving pets from across Northern Virginia. With four services under one roof for canine, feline, exotics and small mammals, NOVA Pets offers veterinary services, doggie day camp, grooming and boarding. NOVA Pets provides full diagnostic treatment and medical care with Dr. Masood's expertise in general practice, internal medicine and surgery.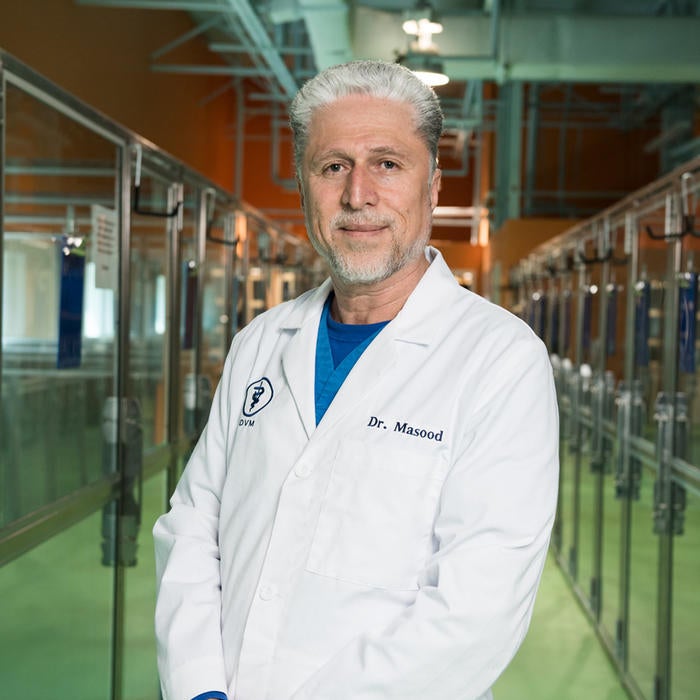 Dr. Sayed Masood,
Veterinarian / Owner
Dr. Masood, DVM is founder and Chief of Staff of NOVA Pets Health Center. He has been practicing veterinary medicine since 1985 and is a proud member of The American Veterinary Medical Association (AVMA). Prior to committing his veterinary expertise to helping pets, Dr. Masood dedicated 10 years to providing medical attention – everything from routine exams to complex surgeries – to zoo animals ranging from monkeys to elephants. He also completed a year-long post veterinary graduate internship program (ECFVG) at Cornell University's Hospital for Animals. Dr. Masood currently lives in South Riding with his wife, children, and pets Mila, Nova, Lola, Max, and Obee. In his spare time, he enjoys family vacations, swimming, gardening, and writing. Dr. Masood believes love and compassion improves health and makes it evident in the way he practices veterinary medicine.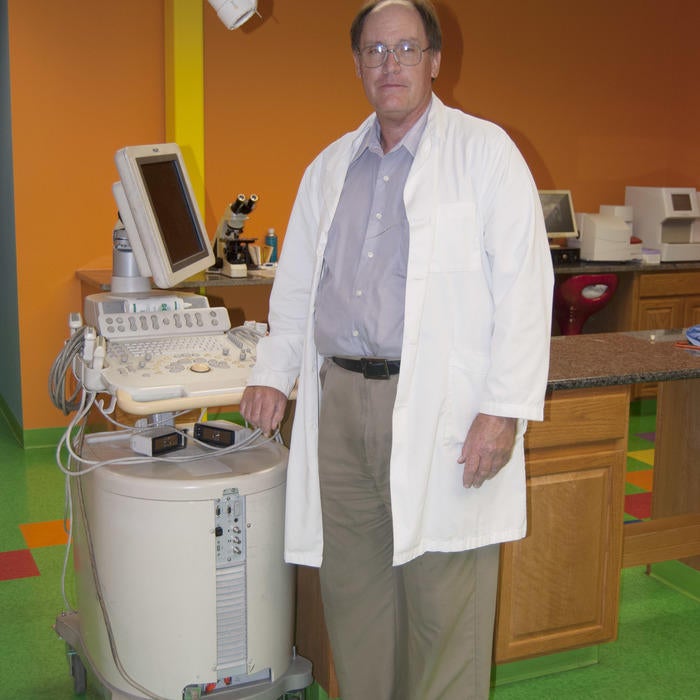 Dr. David Kerr, DVM DACVR
Dr. Kerr is a board-certified Veterinary Radiologist. He has been performing exams and radiograph consultations since 1984. He graduated from Tufts University School of Veterinary Medicine in 1983 and completed his radiology residency at TUSVM in 1987. In 1988 he and his family relocated and Dr. Kerr joined the Virginia Veterinary Radiology and Diagnostic Imaging Services (VRDIS). Dr. Kerr performs ultrasound exams, radiographic interpretation and consultations at NOVA Pets Health Center.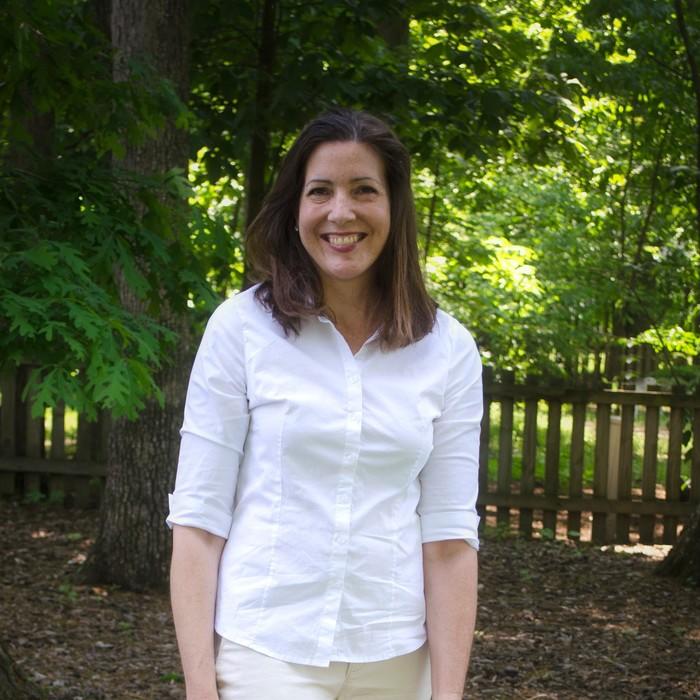 Dr. Cathy Jarrett, Sonographer
A lifelong native of the DC-area, Dr. Cathy Jarrett attended veterinary school at the Virginia-Maryland Regional College of Veterinary Medicine. Dr. Jarrett firmly believes using ultrasound can bring a wealth of incredibly useful information about pets in a non-invasive way, which helps determine how best to help the patient. By bringing this service to area veterinary offices, she's helping pets get the best possible care while alleviating the pressure of having clients schedule even more appointments in other locations.
Dr. Jarrett has practiced small animal medicine in northern Virginia for over 20 years. She has been doing ultrasound examinations for over 18 years, using ultrasound consistently in small animal practice to work up many of her cases. In addition to extensive and specialized ultrasound course work, Dr. Jarrett has done independent training with Dr. Eric Lindquist, who is a well known expert in the field of ultrasonography.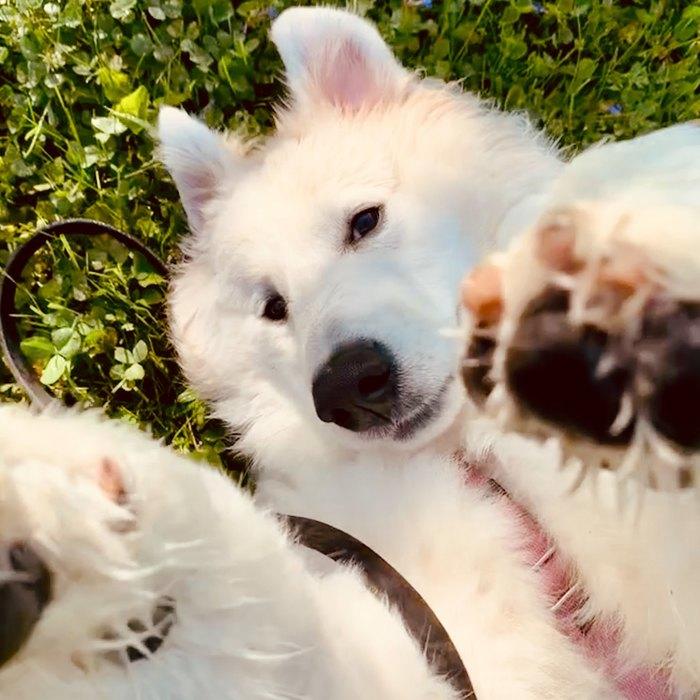 Elizabeth Colvin, Practice Manager
As a transplant from Milwaukee, Liz joins NOVA Pets Health Center by way of Lakeshore Veterinary Specialists where she experienced a variety of emergency and specialty cases. She has always loved working with animals and wanted to be sure to continue her animal care career after relocating to Northern Virginia. She is the proud pet parent of a maremma sheepdog named Oonagh, who has four felines friends herself!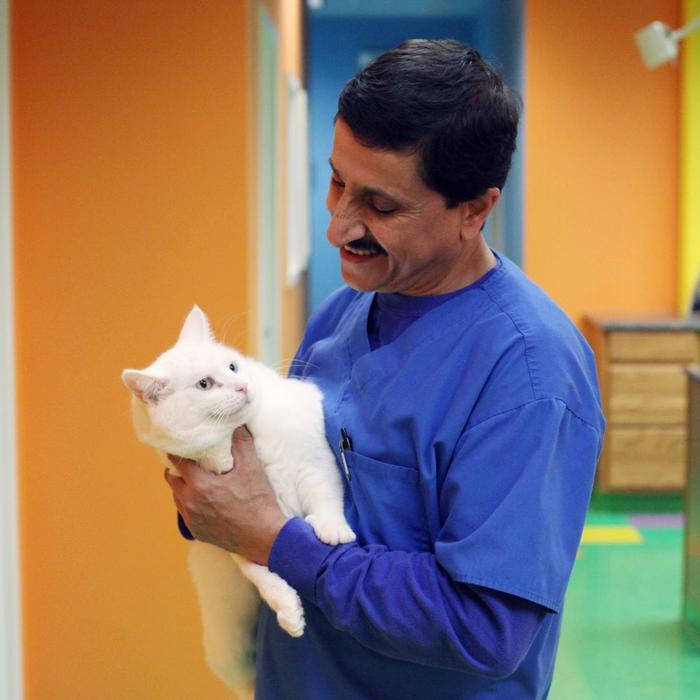 Faezea,
Veterinarian Technician
Faezea has been a member of the Nova Pets team since 2005 as a Veterinary Assistant. He has a passion for caring for sick animals and says his favorite thing about the industry is seeing pets heal after coming into the clinic sick or hurt. In his spare time, Faezea enjoys spending time with his family. He is an avid sports fan and loves to cheer on the New York Giants and Madrid Futbol.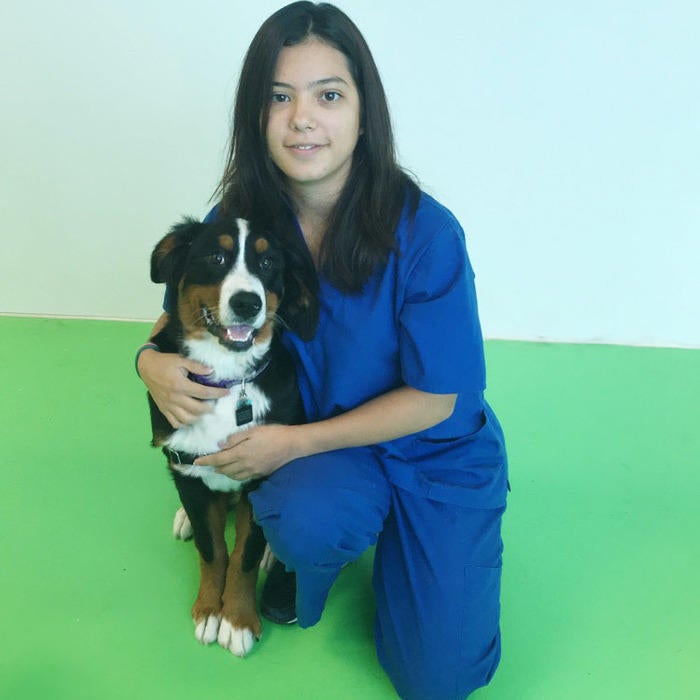 Monica Suarez, Receptionist / Veterinary Assistant
Monica joins the NOVA Pets team because of her love for animals and the desire to incorporate them into her life. She is currently pursuing her degree in Physical Therapy at Northern Virginia Community College. While not at work or studying, Monica fills her time as a photographer for little league teams in the area. Monica's favorite part about working at NOVA Pets is interacting with all of the different types of pets and enjoys watching the sick pets get better and heal. On her days off, she enjoys lounging around the house and spending time with her three brothers, sister, and mother. Monica also has two pets: a parrot named Polly and a dog named Hobo.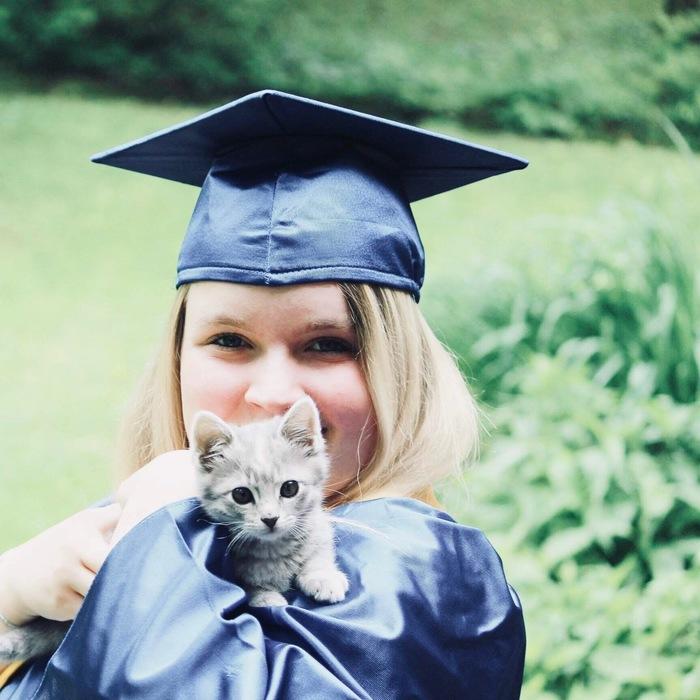 Anne Selby, Receptionist / Veterinary Assistant
Anne joined the Nova Pets Team for her love of animals and passion to care for them. Working one-on-one with animals is a great experience for her as she currently works towards her degree in Veterinary Technology. Anne has always known that she was meant to work with animals and even worked in high school with therapy dogs. Anne is a proud pet mama to a golden retriever named Buddy, and two cats, Jedi and Nala. Outside of her passion for animals, Anne highly enjoys warm weather and loves taking trips to the beach! She is very excited to pursue her love for animals to make a career out of that love and cannot wait to see what the future has in store for her.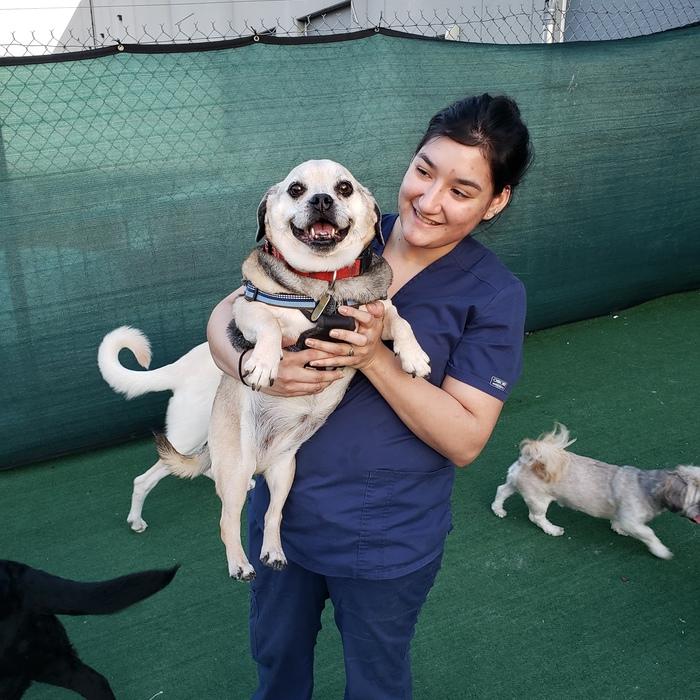 Keisha Lyndsey, Receptionist / Veterinarian Assistant
Keisha has always had a passion for animals and it is very evident throughout her life. She is currently pursuing her degree in Veterinary Technology at AshWorth College and a certification from the National Animal Control Association. She has always wanted to work on the medical side of pet care, so NOVA Pets Health Center was great choice to give her a well rounded experience as she hopes to continually learn more about the industry. Keisha has a little zoo at her house with a Husky, a Dachshund, a Papillion mix, two lizards, and a fish! In the past, Keisha has had experience as a groomer, professional dog walker, working with special needs and aggressive pets, and even in animal husbandry. In her spare time, she enjoys spending time with her family and pets and enjoys a good movie every once in a while. Keisha's favorite thing about working at NOVA Pets is gaining the medical experience as well as seeing all the wagging tails coming in and out of the door.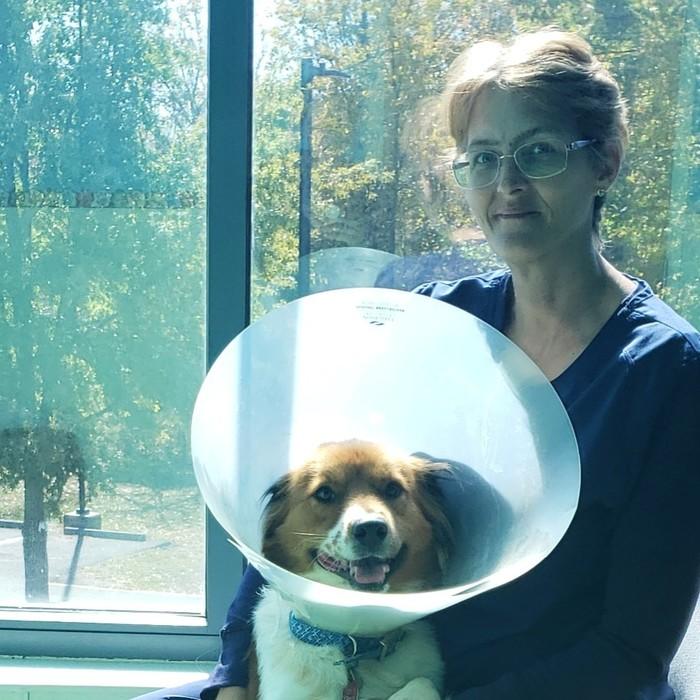 Sirrilda Stewart, Kennel Attendant
Sirrilda joined NOVA Pets because of the great things she had read and heard about the facility. She is currently in school to become a licensed veterinary technician and wanted to work in a capacity where she could put her skills to the test. The fact that Sirrilda gets to play and take care of pets and meet some of the owners is just a plus to the job! The proud pet parent of a bearded dragon named Spike, Sirrilda has raised all types of pets such as cats and dogs, birds, lizards, and variety of small mammals. She has held many roles in the animal care world previously, such as a canine trainer, veterinary assistant, veterinary technician assistant, and boarding care specialist. In her spare time, Sirrilda enjoys spending time with her husband watching movies, reading, listening to music and going on walks.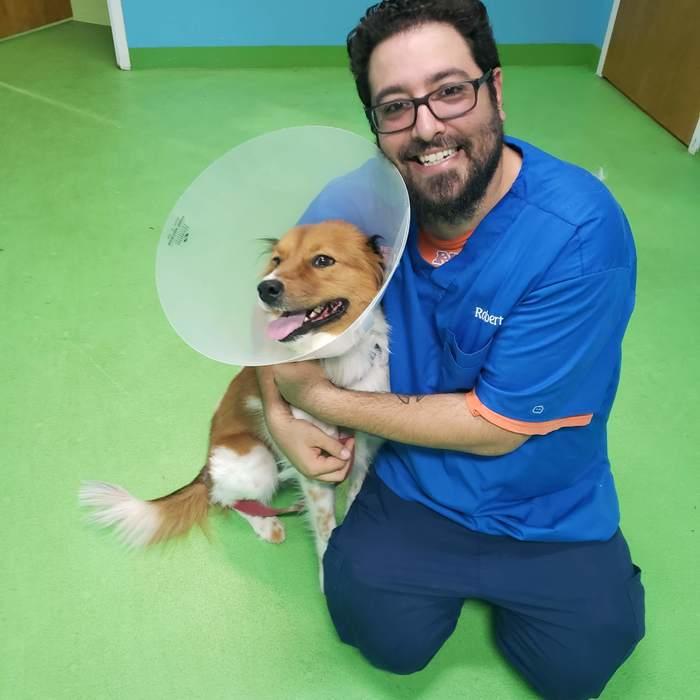 Robert Case, Kennel Attendant
Robert joined the NOVA Pets Health Center team because of his love for all animals. It is Roberts hope to give owners the peace of mind that their pets are being well taken care of as if they were his own. Robert loves spending his spare time with his wife and kids, and also enjoys being outdoors hiking, camping, and holds a love of sports. He has two American Pitbull Terrier sisters named Nova and Luna. His favorite part about working at NOVA Pets Health Center is interacting with and taking care of all the various species of pets that come through the doors.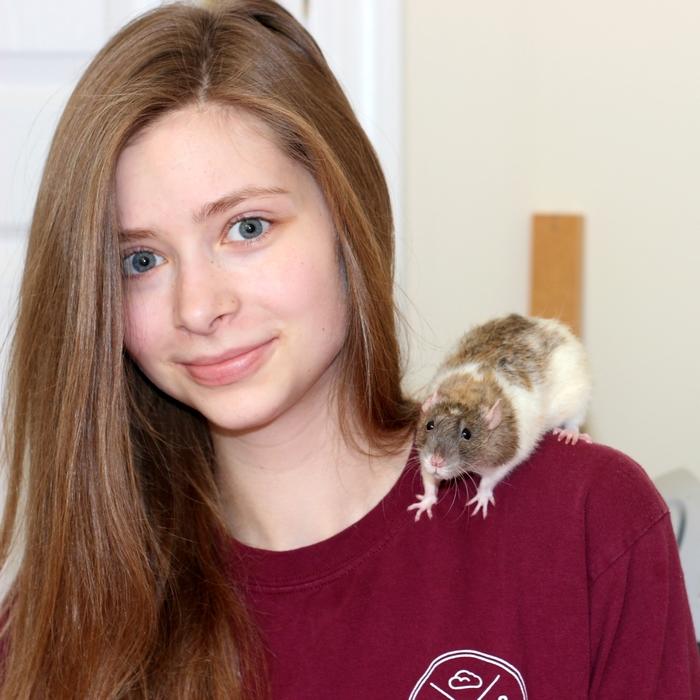 Jessica Huber, Kennel Attendant
Jessica joins the NOVA Pets Health Center team because of her desire of work closer to dogs and other animals. The owner of 11 pets, including four rats, two guinea pigs, two gerbils, a cat, mouse and fish, Jessica wanted to work closer with canines and other species to learn as much as possible about the difference in behaviors and care techniques for the wide-range of pets who come through NOVA Pets doors. Her favorite part of the job, naturally, is that there are new pets everyday so there is always something new to learn. In her spare time, Jessica loves photography, with the main subjects of her art being her pets, of course!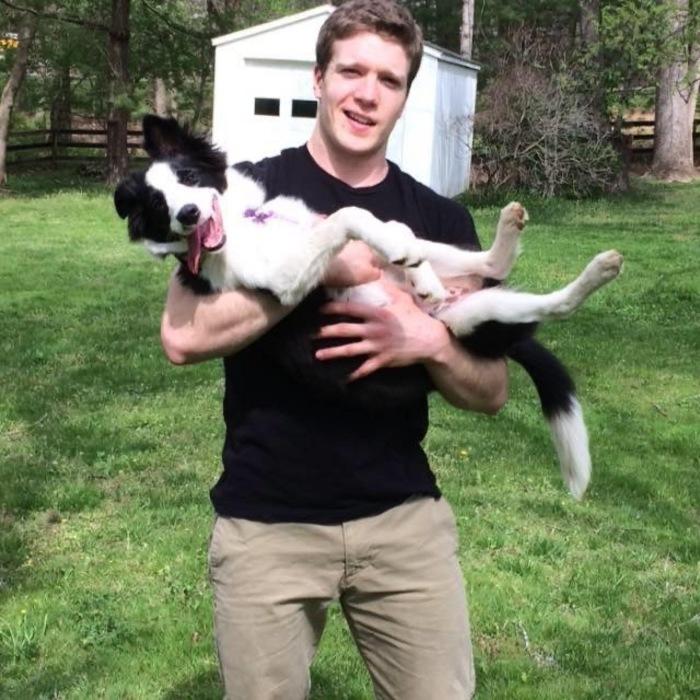 Eric Corbett, Kennel Attendant
Eric joins the NOVA Pets Health Center family because of his immense love of our furry canine companions. In middle school, he had a small dog walking business and was ready to be surrounded by them again. Growing up around dogs, he loves being able to work in a capacity where he gets to interact with and play with them. Eric also loves that, on top of working with canines, he is exposed to many different species of pets who come in to the clinic or to board. Eric is the proud dog dad of a Border Collie named Rylee and enjoys being outdoors and working out in his spare time.