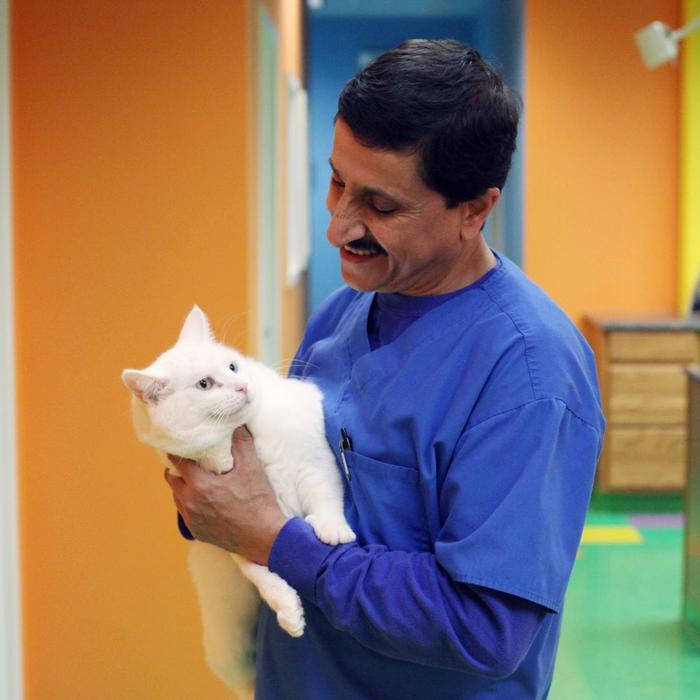 Faezea,
Veterinarian Technician
Faezea has been a member of the Nova Pets team since 2005 as a Veterinary Assistant. He has a passion for caring for sick animals and says his favorite thing about the industry is seeing pets heal after coming into the clinic sick or hurt. In his spare time, Faezea enjoys spending time with his family. He is an avid sports fan and loves to cheer on the New York Giants and Madrid Futbol.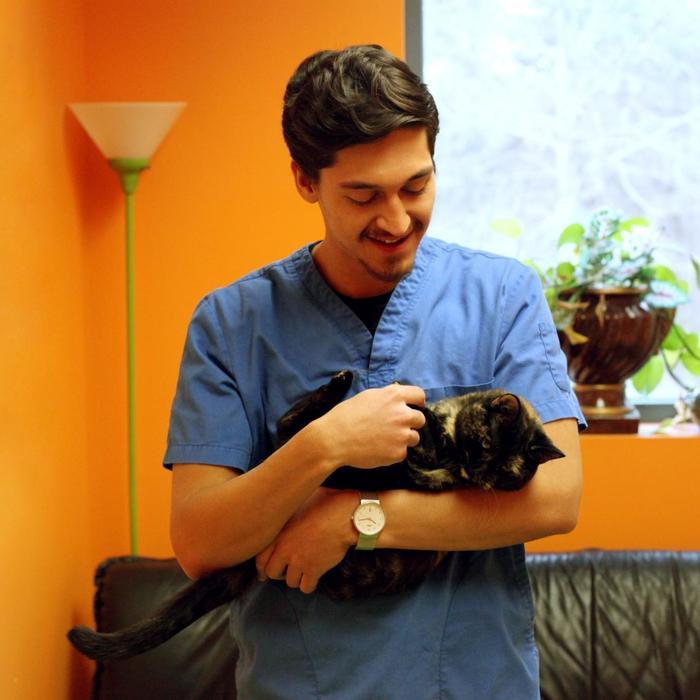 Soubhaan Masood,
Operations Manager
Soubhaan had been volunteering with Nova Pets before joining the team as an Office Manager. He is currently enrolled at George Mason University in Fairfax where he studies Engineering.
Soubhaan believes the most rewarding thing about working in this industry is the impact made on pet owners by offering them peace of mind when it comes to their pet's health and wellness. In his spare time, Soubhaan enjoys fitness and being in nature.
Ramona Pollock,
Office Manager
Ramona was born in Romania and moved to Ohio at the age of seven. She lives in Northern Virginia with her husband and three children ages five, seven, and 10 years old. Ramona has had many different pets throughout her life including dogs, cats, fish, turtles, parakeets, cockatiels, hamsters, gerbils, and ferrets. In her spare time she enjoys spending time with her family, photography and hanging out with the office bird, Ladybird, while at Nova Pets.