Getting the Community Involved!
At NOVA Pets Health Center, we like to stay involved with our community in as many ways as possible. From offering yearly internships to students in animal-related vocations, to conducting educational programs in local schools and event venues, NOVA Pets strives to bring awareness and animal education to the public. In preparation for the grand opening of our new location in 2011, we partnered with Arcola Elementary and Liberty Elementary schools to create one-of-a-kind art pieces to decorate the ceiling tiles in our own facility.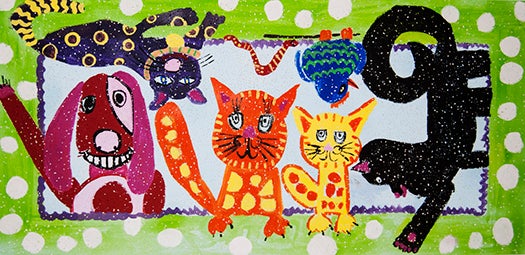 Have a project in your local community that we can help with? Let us know- we are always interested building partnerships that may benefit others. Give us a call or stop by our location today!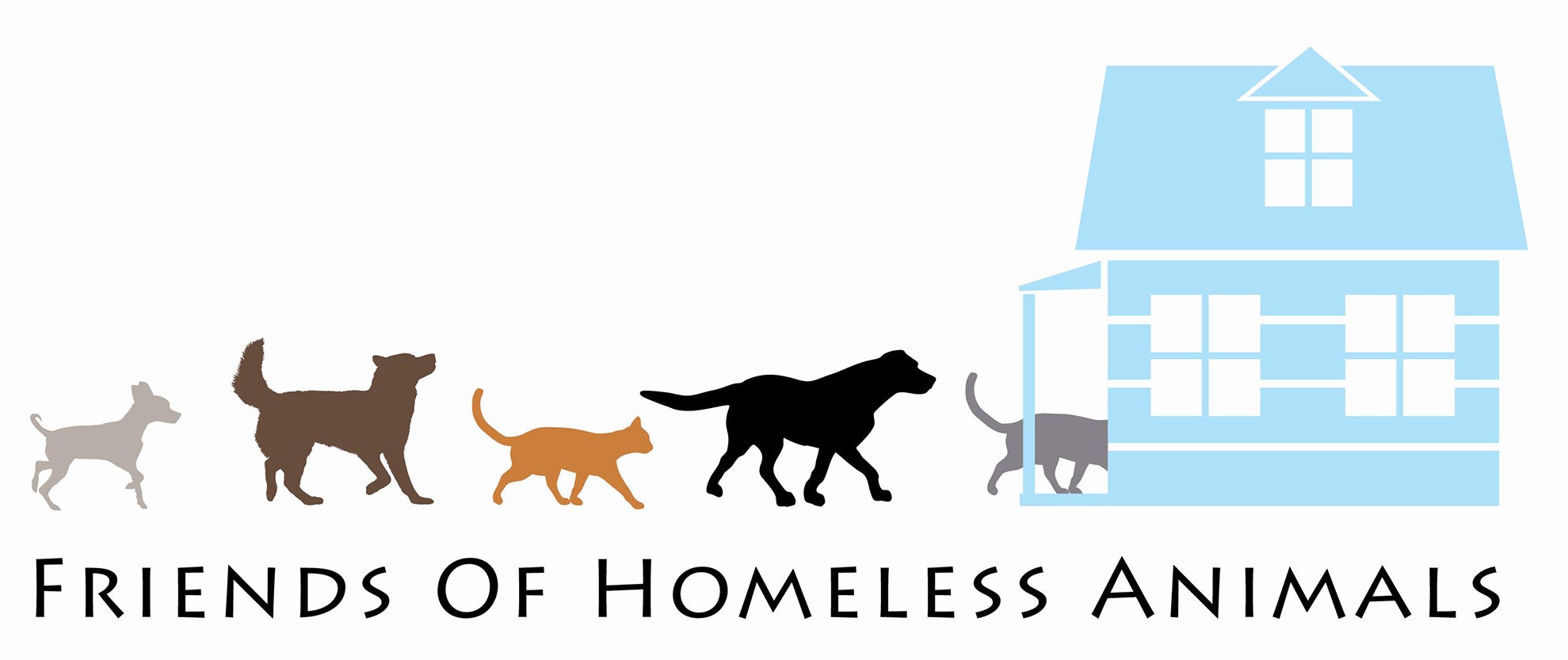 We are pleased to announce our sponsorship of Friends of Homeless Animals (FOHA)!
FOHA, a non-profit and no-kill shelter dedicated to saving abandoned and
abused dogs and cats. They provide rescue, medical care, rehabilitation, and adoption
services in the Northern Virginia and Washington, DC metropolitan areas. This
sponsorship is part of our continued effort to ensure a long, healthy, and happy life for all pets.
We will actively support FOHA through monthly donations, fundraising, event participation
and sponsorship, and veterinary care – specifically spay and neuter services for feral cats.
Effective since July 1st, a percentage of all NOVA Pets' profits will be donated to FOHA – and
we'll match funds for any donations our clients make.
Since their inception in 1972, FOHA has been dedicated to finding qualified adoptive
homes for all animals in their care, while committing to provide them with "a safe
and healthy haven for as long as may be necessary." On average, FOHA has helped
approximately 500 dogs and cats per year to find permanent, loving homes.
To learn more about FOHA and how you can help, visit www.foha.org.
Volunteer Spay/Neuter Surgeries
Dr. Masood frequently volunteers his skills and service to perform spay/neuter surgeries for local rescue services within our facility.
Some of these rescue shelters include:
A Forever Home Rescue Foundation
Dachshund Rescue of North America